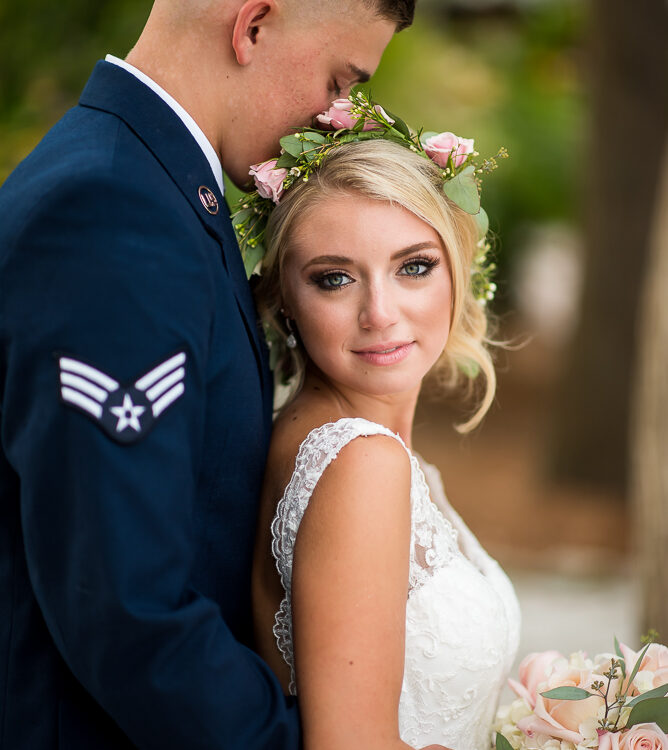 "Absolutely Amazing!"

Shannon was recommended by our wedding coordinator, and was amazing from the start! She was easy to communicate with and was flexible even when we had to postpone our wedding due to current COVID conditions. She and her team knew exactly what my bridesmaids and I wanted, and pulled it off perfectly (even with my long and difficult to work with hair)! All of us were super satisfied with the outcome. We all got so many compliments throughout the night. So glad I hired her!!
"Perfect hair and makeup"

I was very nervous to get my hair and makeup done by someone else for such a big day [as I have had bad experiences before,] but Shannon was absolutely amazing, she took my vision and made it perfect for my wedding day. I couldn't have asked for a better person to do my hair and makeup! I would recommend Shannon to anyone and everyone!
"Look No Further"

If you are looking for a hair and makeup artist for any occasion, look no further. Shannon and her team were AMAZING! They were professional and most importantly for me on time (actually early). This was crucial for me since we were on a time constraint. Shannon and her team made my girls and me look natural and beautiful. I definitely recommend them!
"Shannon is Amazing!!!!"

Shannon is one of the most amazing hair and makeup artists! I have been in multiple weddings with different stylists and by far she was the best and we all had so much fun getting ready! She knew exactly what we all wanted and hit the mark perfectly! She was also quick to respond to any and all questions we had before the big day. I highly recommend her to everyone and anyone! Thank you Shannon!

We Use Green & Cruelty Free Products © 2022 · Faces By Shannon · Licensed and Insured