Yes we are Florida's top beauty experts
We would love to know more about you! Please fill out the contact form with as much information as possible about your event, project, dates, times, location, and any other details that you'd like to share. I want you to know that I travel internationally and I am based in Central Florida. I provide local on-location makeup artistry and hair styling services throughout Central Florida including Tampa, Orlando, Daytona, Miami, Jacksonville, and surrounding areas.
You can also call me at (407) 394 5383 or send me an email directly to [email protected]. I'll be in touch soon!
Office hours: Monday-Friday. We reserve our weekend to focus on our clients + brides.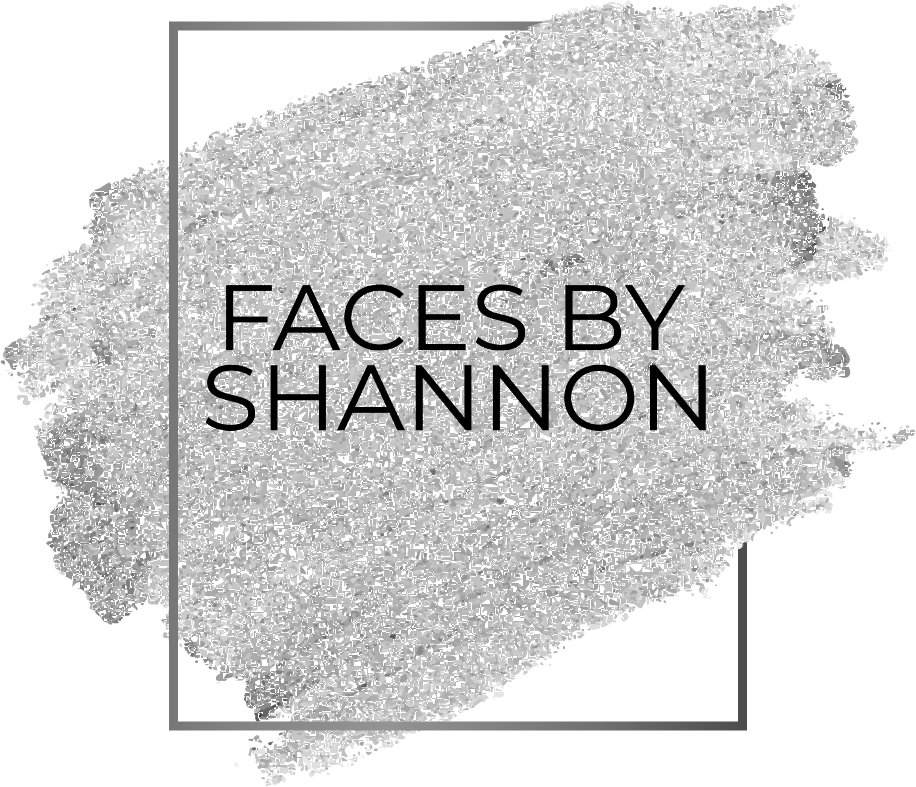 Faces By Shannon is a Hair and Makeup Artist Studio located in Winter Park, Florida.

We Use Green & Cruelty Free Products © 2022 · Faces By Shannon · Licensed and Insured