Commercial Work – Best Of Looks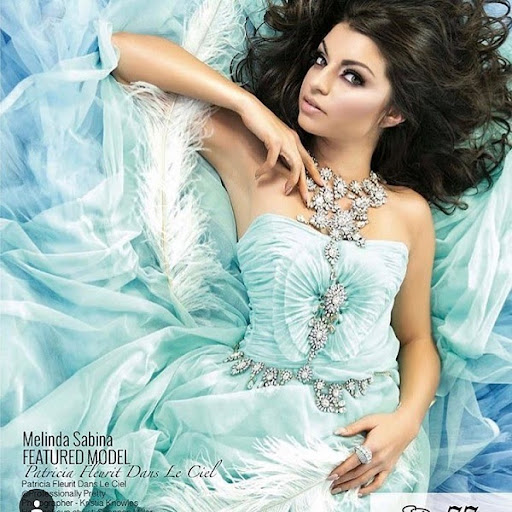 When it comes to beauty and grace, the talented Shannon from Faces By Shannon embodies them both. From magazines to modeling, Shannon exemplifies an outstanding range combined with her signature style and work ethic.
As a seasoned industry professional, Shannon's experience began in fashion, where her work graced the covers of magazines from all over the world. Since then, she has worked on thousands of faces, adding years of invaluable experience to her craft.
Shannon has hand-picked some of the best licensed makeup artists to join her Faces By Shannon team. These talented professionals have worked with a long list of notable clients across industries such as commercial shoots, magazine features, and fashion shoots. Faces By Shannon has produced work that was published in Vogue Italia,  ELEGANT Magazine, and more.
With all of that under her makeup tool belt, Shannon's clients are all treated like stars. As one recent 5-star review noted:
"Shannon was amazing! She had the best ideas and recommendations for hair and makeup. If I could have her do my hair and makeup everyday, that would be a dream! I would recommend her to anyone and everyone."
When you bring Faces By Shannon to your team, you know that you are not just going to get gorgeous styling, but also a hardworking professional that takes pride in each and every detail. The team is ready to create stunning visual looks that are perfectly curated to your next commercial or creative need.

We Use Green & Cruelty Free Products © 2022 · Faces By Shannon · Licensed and Insured