Relax, Rejuvenate & Restore your look in beauty.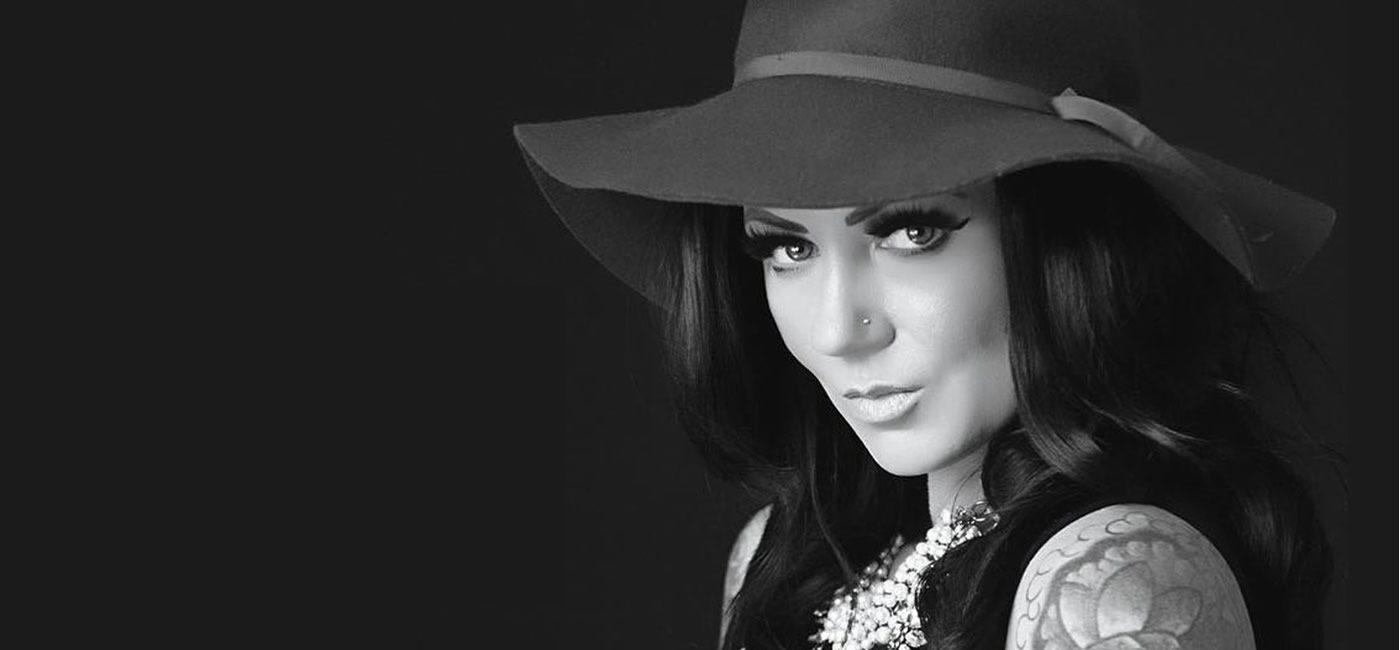 Shannon Buzzerio is the heart of Faces by Shannon. She is an exceptionally talented makeup artist and hair stylist with over 15 years of experience. Shannon has a passion that drives her in helping everyday men and women to feel their absolute best. Her goal is to make her clients feel amazing both inside and out.
Shannon's mission is simple: define her client's natural beauty. Defining their natural beauty is about understanding who they are and what makes them feel best. Helping her clients understand - and then bring to life - their natural beauty is what Shannon strives to do with every client she meets.
She was led down this path as a young girl, when she was a ballerina with a love for fashion. Now, as a seasoned industry professional, she has worked with thousands of faces across the United States and abroad in the United Kingdom. Her main focus lies in the wedding industry, and Shannon loves working with brides.
In 2019, after numerous years in the industry, Shannon created the Faces by Shannon team. She hand-selected some of the best licensed artists to join her, and delivered incredible services to clients using high-quality, animal cruelty free products.
Together, the Faces by Shannon team happily services the entire state of Florida as well as the Northeast, working in Rhode Island, Massachusetts and Connecticut. Shannon is also available for travel & destination events.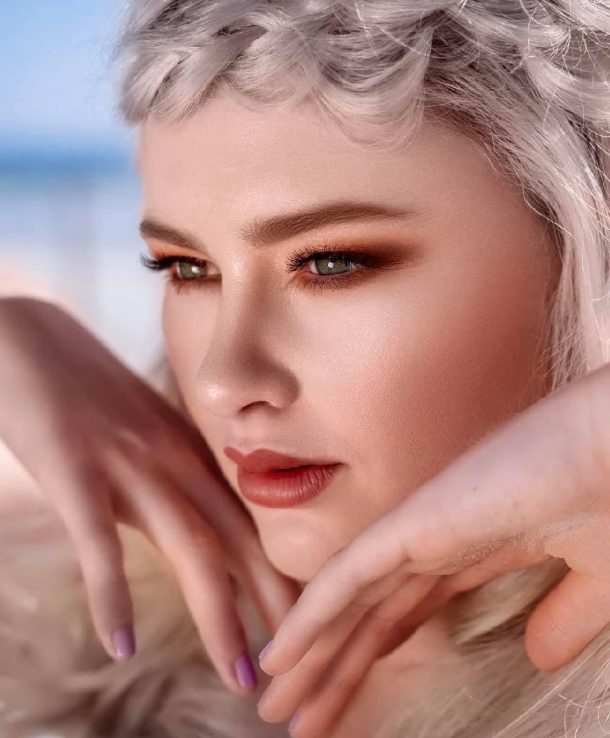 We love pampering our clients with the special attention they deserve every step of the way. We are committed to the following:
Defining Your Natural Beauty
Helping you discover your unique features and personality to truly define your natural beauty.
Understanding Who You Are
A great makeup artist understands that you know what you like and what you don't like. We want to understand who you are, your needs, your goals and vision for your big day.
What Makes You Feel Your Best
This is the epitome of our commitment to all our clients. We want you to feel amazing inside and out. Our goal is to make you FEEL gorgeous.
The Creation of Beauty is Art.
Amaze! Unflappable. Gorgeous!

Shannon is the best. She can do ANYTHING look-wise - but she will totally let you drive the vision. Originally scheduled for 2 people, we threw SIX MORE at her at the last minute. Not only did she handle it like a champ, we all looked amazing all day and all night. Her vibe helped me relax, and that was a big ask on my wedding day. I knew in my heart that I looked amazing and that helped me have the best day ever.
Shannon is a rock star when it comes to hair and makeup.

Shannon is beyond amazing. Between COVID and two wedding date postponements she kept in communication with me and was so easy to work with. She is a rock star at what she does and I am so glad I chose her for my wedding day. Shannon and her team did an amazing job with myself and my seven girls in my bridal party. Everyone looked beautiful. She was also fun to be around and kept us laughing the entire time.
Absolutely amazing!!!

Shannon and her team were amazing! They made my girls and I look beautiful. They were super quick and did a phenomenal job. Thank you for the positive vibes you provided on our wedding day! EVERYONE BOOK HER NOW!!! You won't regret it!
Amazingly Talented

I have nothing but great things to say about Shannon! She is very talented at what she does. She is very professional and did an amazing job with both my hair and make up. I live out of state so all I had to go on were photos I sent her. She duplicated what I was looking for perfectly. I was extremely happy with her services and I wouldn't hesitate for a minute to recommend her to anyone.

We Use Green & Cruelty Free Products © 2022 · Faces By Shannon · Licensed and Insured